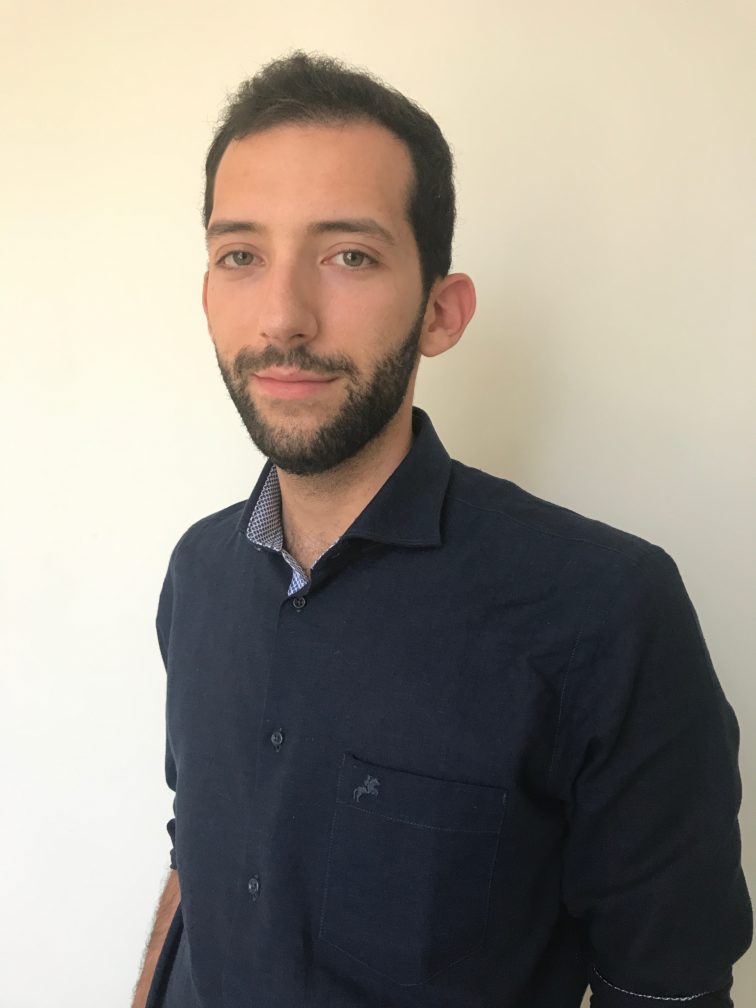 HELLO.
I'M YANNIS ALEXIOU
Doing what I love since my 12 years old. Studied in Polytechnic School of University of the Aegean.
Won two best ideas awards and one in robotic school. Working in enterprise environment and contributing in open source community.
This is me, a T-Shaped Software Engineer, ready for the next challenge.
| | |
| --- | --- |
| | Yannis Alexiou |
| | Athens, Greece |
| | yannisalexiou.com |
Swifters is a student team, in the University of the Aegean in Greece. This community team is is unique nationwide that helps and guides students in the area of iOS Development and Apple's technologies.
Through events, workshops and others activities introduce the world of Apple in academic community. Swifters is a registered Apple User Group and members of the team develop applications throughout the Apple University Developer Program.
You may find my posts on Swifters here.
Stack Exchange Contribution
Modules include: Total number of modules 19, Modules included: Business Information Systems, Networking, Electronic transactions, Multimedia Technology, Operation Management, Investment Appraisal, Business Process Optimization, Accounting Decision Making, Financial Accounting, Quality Management, Human Resources Management, Project Management
Relevant Coursework: Mobile Apps Security, Object Oriented Programming (C++, Java, Objective C), iOS Development, Cryptography Web Development, eGoverment, Microsoft Dynamic Nav. Graduate with grade 7.06.