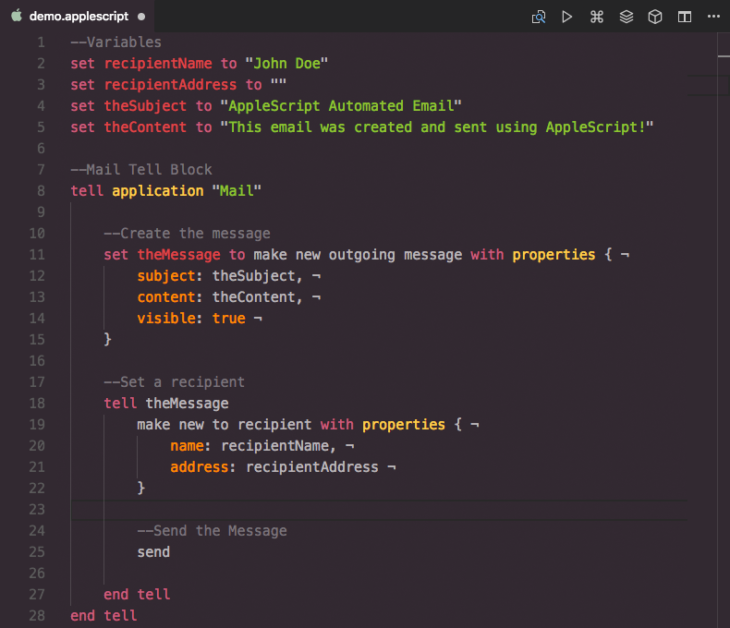 Watch a movie alongside with Skype call
This is a fun made script that I use with my friends. Many times we leave our Skype call on going while we do our work. But sometimes you really need to watch a movie or listen your favourite music without interrupting the others. So with this AppleScript you can do both. Now when you play/pause a multimedia file on VLC, Skype enable/disable the mute for your on going call.
Download this AppleScript from my GitHub Account here.